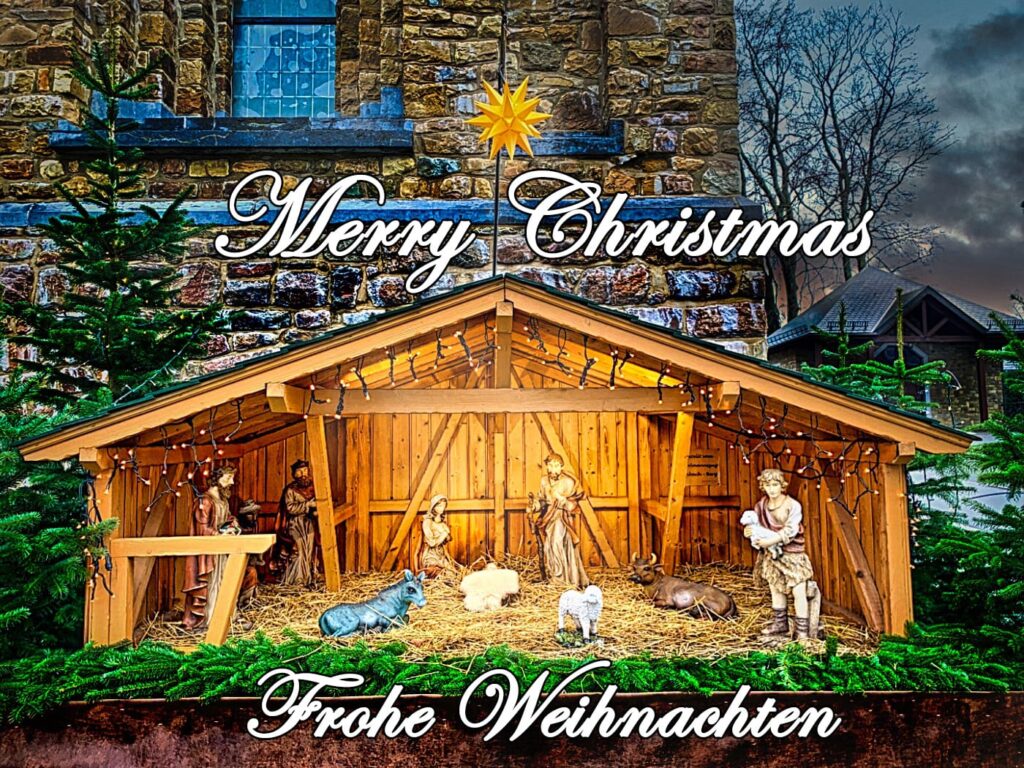 Euregio.Net wünscht allen Freunden, Kunden und Bekannten ein frohes Weihnachtsfest und ein gutes, gesundes und erfolgreiches Neues Jahr!
Unsere Büros bleiben vom 24. Dezember bis zum 4. Januar 2021 geschlossen. Bei dringenden Fragen schicken Sie bitte eine Email an support@euregio.net
—
Euregio.net souhaite à tous les amis, clients et connaissances un joyeux Noël et une bonne nouvelle année!
Nos bureaux sont fermés du 24 décembre au 4 janvier 2021. Pour toute question urgente, veuillez envoyer un mail à support@euregio.net
—
Euregio.Net wenst alle klanten en vrienden een vrolijk kerstfeest en een gelukkig Nieuwjaar!
Onze kantoren zijn gesloten van 24 december tot 4 januari 2021. Voor dringende vragen u een email sturen naar support@euregio.net
—
Euregio.net wishes all friends, customers and acquaintances a merry Christmas and a very happy new year!
Our offices will remain closed from December 24 until January 4, 2021. For urgent questions, please send an email to support@euregio.net